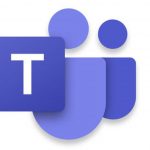 From November 17 till November 20, the third network-wide event of the MSCA ETN SAS project takes place, organized by Fraunhofer IKS using Microsoft Teams provided by KU Leuven.
Similar to the previous virtual network-wide event, the soft skills and technical training sessions for the ESRs are spread over the event, and take place on the first, third and fourth day.
The soft skills sessions teach the ESRs how to enhance their presentation skills, with a session both on Slidewriting and Presenting. The final soft skill session tackles the idea of NewWork in Science: agile. The technical courses provide the ESRS with insights in Safety and Reliability of Embedded Systems, Introduction to AI/ML, and Industry 4.0 .
The full second day and the morning of the third day will consist of providing a progress report to the consortium, ESR pitch presentations with allotted Q&A sessions in which the ESRs demonstrate and discuss their research progress to the consortium, and further aligning the different technical tracks in the three scientific work packages.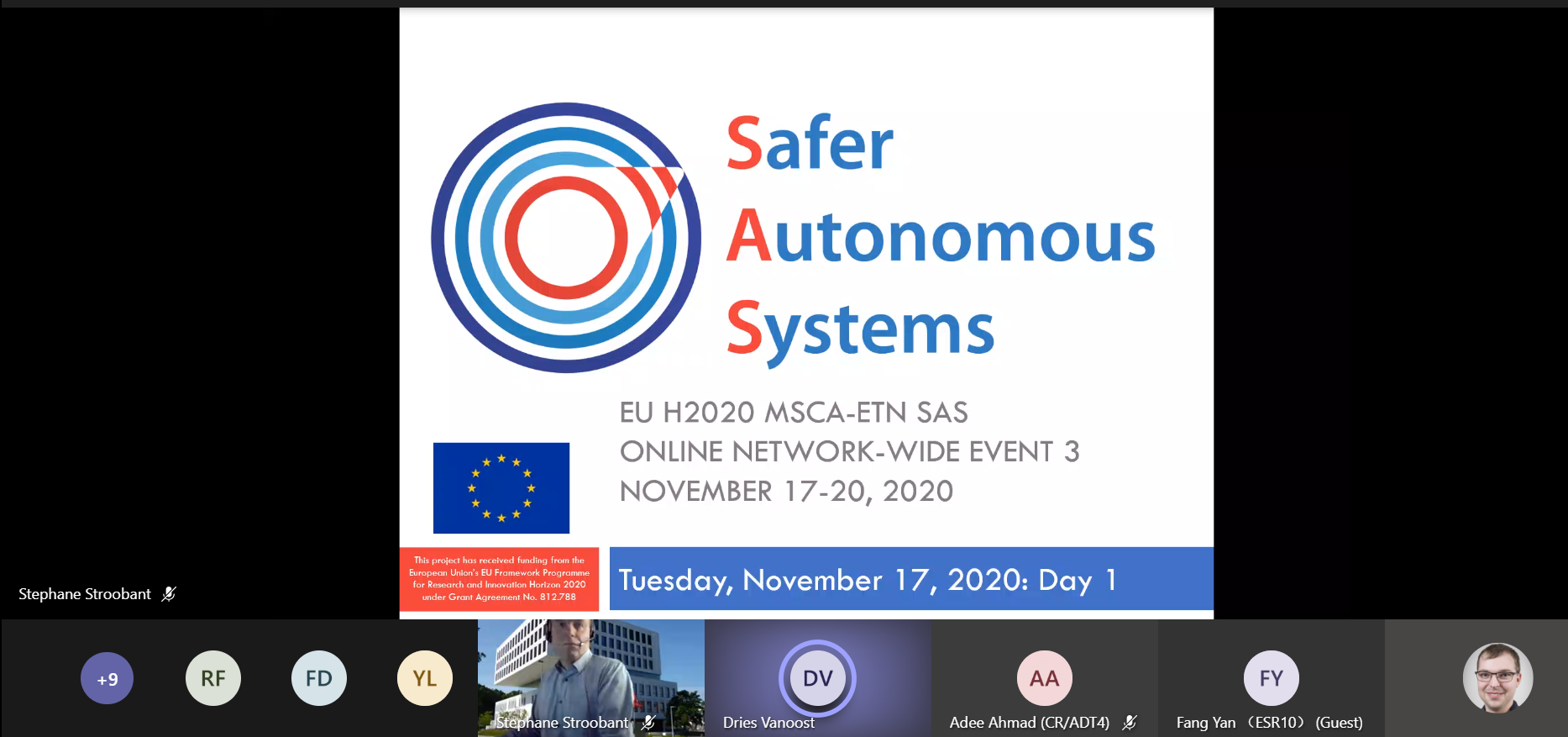 Opening slide of NWE III, presented by Project Manager Stephane Stroobant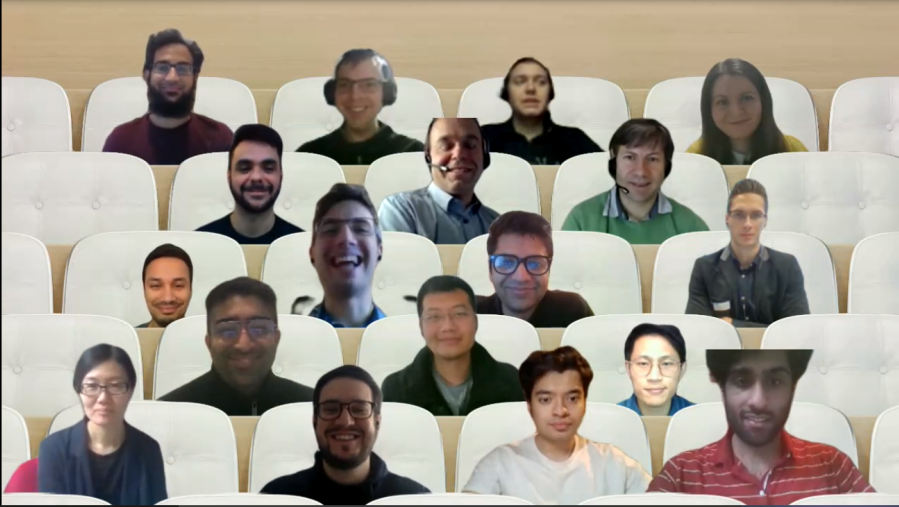 Group picture @ Teams by KU Leuven
You can access the detailed agenda here.
A more detailed report about the NWE, in the form of a social blog, is available here.