This blog tries to provide an answer on the question: How would the deployment of autonomous systems have made the pandemic different?
2020 began with a looming enemy, which quickly grew into a pandemic and has now ended up locking down global society. SARS-COV2 (new corona virus or Covid-19) has affected the daily lives and routines of everyone (or almost everyone, if there is anyone out there still unaffected) in our society. For me this happened within only a few weeks of starting my project in the SAS programme. The internet and related technologies have made it possible for large parts of the economy to continue to function with remote participation in ways which would not have been possible only a few years ago. During my lockdown I have been wondering if things would have been different if autonomous systems were already more prevalent in our society. The thing is, it would certainly have been different: but just how much?
Let's start by taking the elephant out of the room; autonomous systems would not have prevented the spread of the virus, but they could have been able to help greatly in minimizing spreads. For example, the deployment of autonomous medical robots would have greatly helped to reduce the exposure of our medical staff to the virus. Tasks like testing could have been managed by autonomous assistants, making the testing procedure faster, more popular and less susceptible to human error. Monitoring of symptoms in public places and the associated risk assessment could also have been done using autonomous systems. They could also have been a great help to the military and police forces tasked with ensuring the lockdowns: having an autonomous assistant to patrol and locate people violating curfews or doing banned activities, would have ended up being safer and easier to carry out. Road deliveries with autonomous trucks would have avoided the exposure of drivers to the virus. Larger scale autonomous transportation could also have greatly helped the economy and international trade by allowing autonomous ships and planes to land or dock without human presence, and unload and distribute all their cargo. Postal services for packages and mail would have been more easily and safely managed, and food delivery would have also been greatly benefited by autonomous systems as they would have been able to deliver smoothly. All of these benefits would have helped to motivate people to stay at home.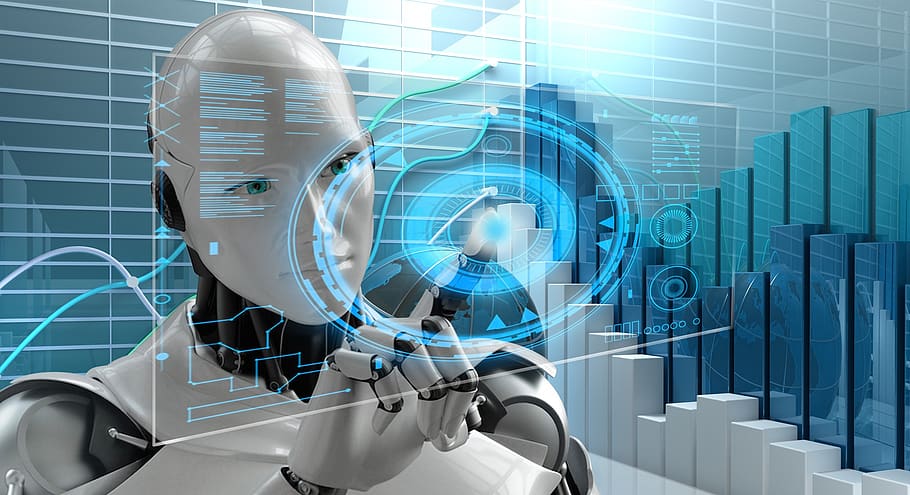 Figure 1: Artificial Intelligence can help predicting the spreading of a virus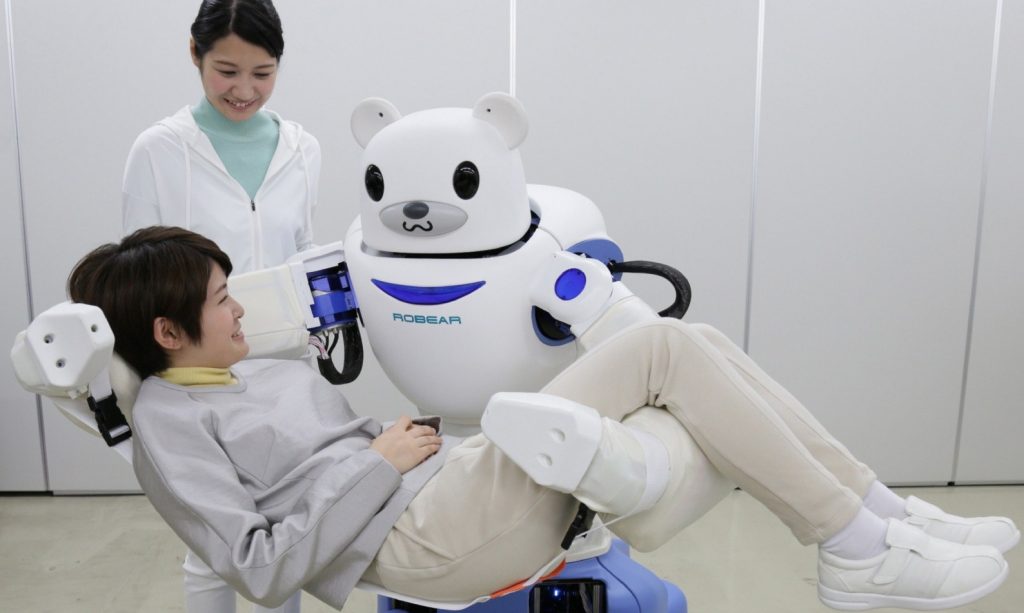 Figure 2: Autonomous care robots can lower the risk for nurses and doctors
Even if our world had already partially embraced autonomous systems, realism tells us that they would not have reached as far and wide as the virus did. Considering that our world has many different cultures and countries, and each has developed differently, there would be a lot of places without access to these systems. The marginalized areas without the systems could have received less help, as help wouldn't have been available without the experience of handling the situation without the autonomous technology. Also, the autonomous units would have taken some essential jobs, that we have truly learned to appreciate, and perhaps contributed to a greater level of unemployment post crisis. Another problem that would be faced is the issue of trust. There will always be people against relying too much on technology, or those who simply need a human touch to concede and, last but not least, those who are afraid of the technology.
As a conclusion, our situation, this pandemic, would have been very different with widespread autonomous systems, yet the pandemic would still have hit society hard. It will always be impossible to make everyone happy, but I do not know if our society is truly ready, and we just missed a chance to test it. A pandemic is one thing that autonomous systems could not have solved for humankind, yet it has given everyone time to reflect and prepare for the changes that are to come, and how can we make life, the world, and our society a better place.
About the Author: Luis Pedro Cobos
---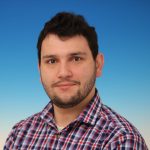 Luis Pedro is a Spanish researcher, he graduated as biomedical engineer at the UPC in Spain; and proceeded with a master's degree in risk management and biomechanics. Furthermore, he also has a master's degree in project management. He has worked for Volkswagen Group and SEAT in research and development of vehicle safety (both Active and Passive). His interest in the ever-evolving automotive industry and safety, plus the fact that as a biomedical and biomechanical engineer, the protection of human beings and minimizing the injuries in any accident is a must, he drove back to academia and into this PhD.