Nowadays, there has been a variety of discussions about autonomous vehicles, but most are about cars and planes, so what about ships? Compared to the automotive and aircraft industry, the world took the fully autonomous ferry a bit late. In this brief, we dive into current developments and challenges of autonomous ships.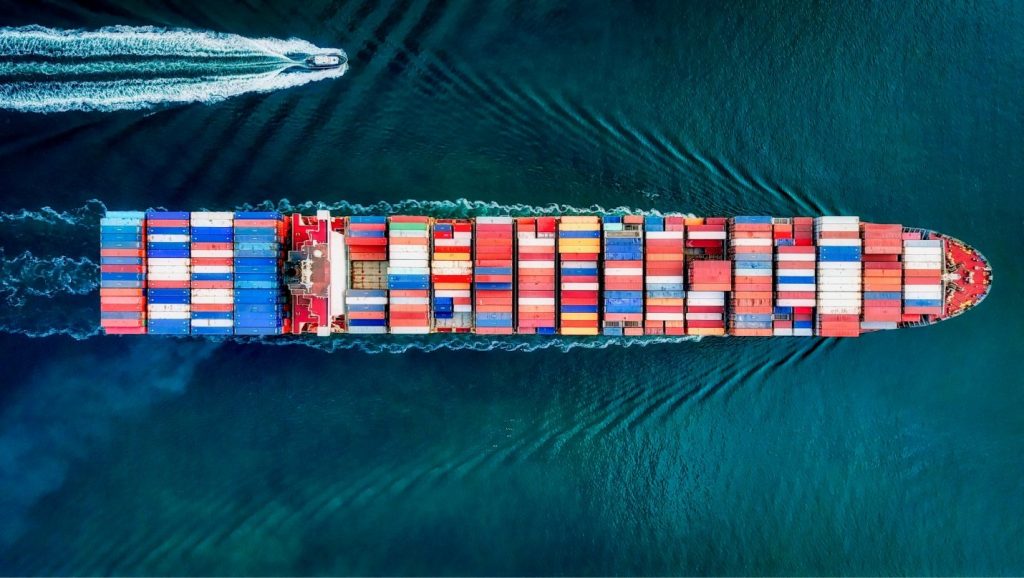 Levels of autonomy
First of all, it is important to understand what kind of autonomy level that a vessel can achieve. According to Lloyd's Register, there are six autonomy levels ranging from AL1 for ships with data collated for onboarding decision making, through to AL6 which denotes a fully autonomous ship [1]. In the last decade, quantities of ships have been automated or semi-automated, which uses software to assist in controlling speed and steering. Further, some leading manufactures have developed remote ships. All actions would be taken by a human operator but there would be decision support from shore. However, both automated and remote ships still require the commands from human to achieve specific tasks. Ship includes autonomous decision-making capability, which enables itself to finish tasks without any crew. Although it sounds like this technology is still far away from the current shipping industry, nobody would deny the possibility of the fully autonomous ships when the automotive industry constantly gives us breaking news of new applications. Of course, before fully autonomous ships are achieved, one possible application is that there will still be crew onboard, but only in supervisory roles, even if all the hurdles are crossed.
Autonomous shipping initiatives make waves
The world's first fully autonomous ferry 'Falco' from Finland has been successfully demonstrated between Parainen and Nauvo, south of Turku, in December 2018. The ferry navigated autonomously including a collision avoidance maneuver, combined with the Intelligence technologies from Rolls-Royce Ship and Finferries. Another fully autonomous container ship, the Yara Birkeland, expected to achieve full autonomy in 2022, would be produced by Norwegian shipbuilder Vard Holdings. All this news indicate the whole shipping industry will be quickly changed by autonomous technologies. To become a leader in autonomous shipping, different strategies exist: companies like Kongsberg [2] and Samsung [3] are trying to build fully autonomous ships from scratch while other start-ups like Sea Machines [4] and Shone [5] are developing semi-autonomous systems to be used on existing vessels.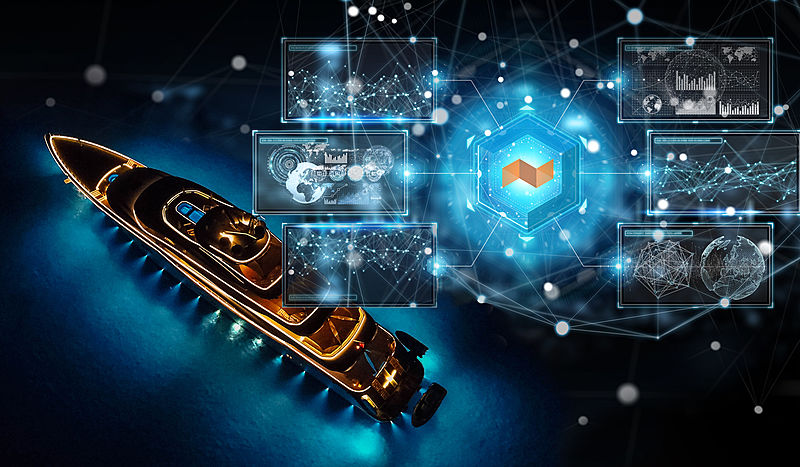 Benefits of autonomous ships
Autonomous ships promise a range of potential benefits for the whole shipping industry using Artificial Intelligence and optimization algorithms.
Let's look at two sets of figures. First, between 75% and 96% [6] of maritime-related accidents are caused by human error, according to a study by Allianz. Introducing fully-autonomous and semi-autonomous vessels may help reduce the number of human-related accidents, as employee fatigue and bad personal judgements.
Another figure is 30% [6] which means the typically crew-related expense account for 30% of the total budget. This means unmanned or lightly-manned vessels could save money for shipping carriers, and ultimately for those shipping goods, in the long run.

Challenges of autonomous ships
In terms of technology, there is no essential difference between autonomous ships and cars. The main idea is to use artificial intelligence for situational awareness, decision-making, and movement control. Of course, the bottlenecks are the same as in other industries, e.g. how to deal with a situation that was never met before, needs more time to be figured out. People have spent years to improve the safety of autonomous systems to 90%, but the next step from 90% to 99% might need even more time.
Besides, the relatively higher testing cost leads to a lack of verification of ships operating in congested waters, thus discussions of significant safety concerns have never stopped. Existing international conventions which were created under the assumption a crew would be on board cannot satisfy the new situation any more. In response, the International Maritime Organization (IMO) has kicked off its work to assess and update conventions to ensure safety in a new reality when AI is the captain instead of humans.
In addition, even though the ship industry is becoming increasingly digital and data-driven, lack of open data sources compared to automotive industry for training the neural network model slows down the development of autonomous ships.
References
[1] http://mfame.guru/6-autonomy-levels-shipping/
[2] https://www.kongsberg.com/maritime/support/themes/autonomous-shipping/
[3] https://www.zdnet.com/article/samsung-heavy-industries-bets-on-aws-as-it-builds-out-its-autonomous-ship-platform/ 
[4] https://sea-machines.com/
[5] https://www.shone.com/
[6] https://www.cbinsights.com/research/autonomous-shipping-trends/
About the Author: Tianlei Miao
---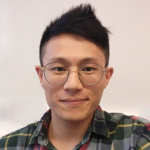 Tianlei has studied in Naval Architecture and Ocean Engineering at Zhejiang University, where he graduated with his bachelor's degree in 2017. During his bachelor's years, Tianlei was awarded several scholarships such as National Scholarship in China and has held different leadership positions, such as President of the Student Union of Ocean College at Zhejiang University. He also spent 6 months at the Technical University of Munich in Mechanical Engineering.
In 2017, Tianlei started a dual M.Sc in Maritime Engineering at both Norwegian University of Science and Technology (NTNU), Norway, and the Royal Institute of Technology (KTH), Sweden. As part of the master's program, he focused on the generation of the full-envelope hydrodynamic database of hydrostatic AUVs under the supervision of Prof. Dr. Ivan Stenius and Prof.Dr. Marilena Greco.