Finding an appropriate PhD position requires a lot of time, energy and motivation. Here are some tips that can help you with this goal.
It may sound like a cliché, but the most important thing is that you find a PhD position that is interesting to you. You will spend so much time and energy while doing your PhD, and even if you are attracted to a specific research field it will be a struggle to be motivated all the time. Needless to say that it will be even harder if the PhD topic is something you are not super interested in and doing it just to get a diploma.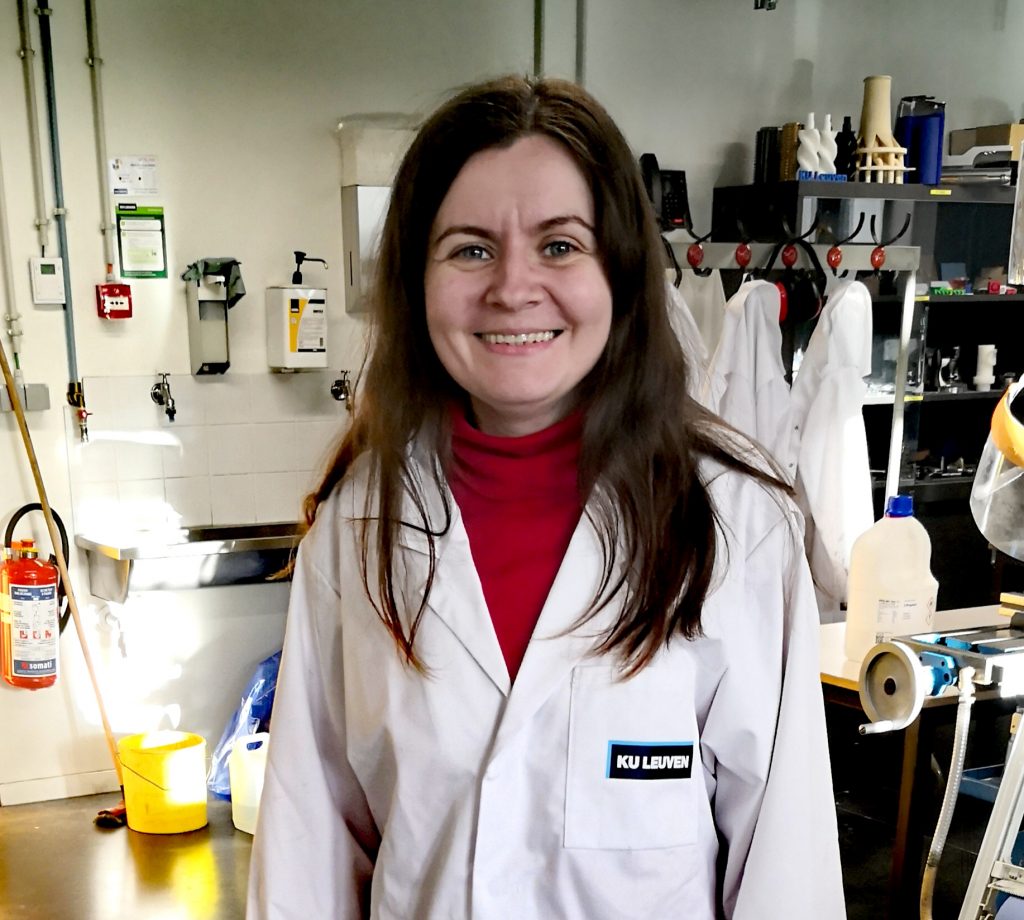 Funding
The process of finding an appropriate PhD position and funding is not easy, but there are plenty of options available. For most of these positions, it is possible to get a salary and paid PhD tuition, so you should not accept one where you need to work on some other job and do a PhD in parallel.
Finding a Position
If you are determined to get started with your PhD journey, start to track websites with the PhD advertisements. Research groups that offer such positions are mostly international and good English command is required. Some of the job portals you can follow on a daily basis are:
https://euraxess.ec.europa.eu/jobs/search/
https://academicpositions.com/
https://jobs.sciencecareers.org/
https://www.science.hr/
https://www.academics.com/
https://www.universitypositions.eu/
https://www.academicgates.com/
https://www.mendeley.com/careers/jobs/
https://www.phdportal.com
https://positions.dolpages.com/
https://www.daad.de/en/
Also, you can check websites of different universities across the world. Most of them have a 'careers' tab with open professorship, post-doc or PhD positions. Some of the examples are:
https://www.kuleuven.be/personeel/jobsite/jobs/phd?hl=en&lang=en
https://jobs.ethz.ch/site/index
Some countries have specific websites for the various job offers, such as https://www.jobbnorge.no/search
If you are using social media, more specifically Facebook, a lot of information is possible to find in groups, such as:
If you are coming from a country that is still in development or from an underdeveloped country, chances are high that you are not aware of opportunities and possibilities – do not hesitate to ask for advice in these groups. These communities could give you good directions on how to deal with the process.
In the end, you can identify professors from a relevant field and send them an email. Shortly describe that you want to become a PhD candidate and ask them if there is an available position in their research group. Some of the professors could have you in mind if there is funding available in the future or they can direct you to ask someone else, etc. Even though this is a long shot, it is worth trying.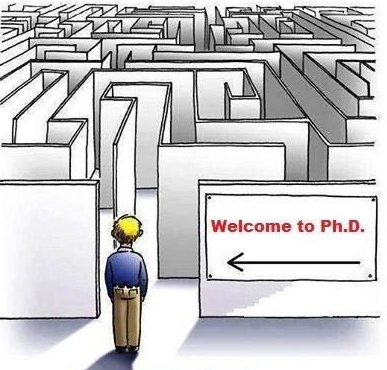 CV
It is very important that your CV clear, concise and without grammar mistakes. Make sure that the CV is up to date with relevant information. Be objective and honest in your CV. In case you have publications, do not forget to mention them. Europass web portal (https://europass.cedefop.europa.eu/) offers CV templates with explanations to nicely present your skills and qualifications.
Motivation Letter
A motivation letter is not just a formality – a well-written letter leaves a good impression. It should contain the following information:
Who you are and why are you applying for a specific position.
Your background where you include relevant information such as a summary of your master thesis or leadership experience if you were working before somewhere.
What will this position bring to you and what makes you a good candidate. This type of letter is supposed to show what you can bring to this position as well. Besides technical skills, mention your soft skills (e.g. if you are a good listener, communicator, team player, etc…).
Letter of Recommendation
It is quite important to have letters of recommendation. These letters should be written by your professors from previous studies. Their goal is to indicate your qualities and strengths. Some positions require at least two such letters – prepare them in advance. The letters are supposed to contain email and telephone number of the professors who wrote them and the name and the address of the institution they work for. There is a high chance that the hiring institution will contact these professors and ask them for confirmation.
Interview Process
Normally, the interview process is built up of several steps. For the first interview, a PhD committee gets to know you and your background. That time they could ask you to present your biggest challenge or master/bachelor thesis or just to talk about your knowledge regarding the PhD topic that you are applying for.
If you pass the first interview, then they may send you a state of the art paper to read or assignment to implement something relevant to the PhD topic. In the first case, you should focus on the pros and the cons of the solution presented in the paper. Try to understand the presented approach as much as possible. Also, while reading a paper, you can think about possible improvements that you would suggest. In the second case, an assignment is often written without a detailed explanation on how to resolve an issue and it serves for the PhD committee to see your abilities to present and integrate current best techniques to deal with the challenge.
There is always a possibility that your background fits perfectly with the PhD topic or that there are no more candidates that applied for the position. In that case, you can get an offer without going through these steps.
How to deal with Rejections
It is not easy to get rejected, but it should not be an issue. Do not take it personally since there can always be someone whose previous studies and knowledge are more relevant to the PhD topic. Another thing is that every day many new PhD positions are being opened and advertised on previously mentioned websites. Just keep being motivated and continue applying every time you see a relevant position.
What to ask your Potential Mentor if you get an Offer
Make sure to get to know your mentor as much as possible. Having a good mentor is one of the most important things for the successful PhD process. You should be straightforward and honest with them from the beginning.
Ask potential mentors how much their expertise fits with the PhD topic and what do they expect from you. Try to recognize whether they will control your every move or if they are going to be completely indifferent and not helpful. Both things are very negative. Also, try to find out about colleagues that you are working with. It makes a huge difference if the members of a research group are working on similar things. It will make the process faster if you can share thoughts and knowledge with the people that are familiar with the same technologies and subjects. It is also a good idea to ask your mentor to connect you with potential colleagues from his research group, so you can ask them about their impressions or some other helpful things.
What to ask the HR Department
Since you are committing to do your PhD for 3 or 4 years be careful regarding the contract you will sign. The first thing to ask is about your net salary (the amount you receive on your bank account, after the taxes are deducted). There are many cases in which the scholarship amount is being posted online, but it could be the gross salary before taxes or there is a percentage that is going to be reduced for paying the lab or the doctoral school, etc. Also, ask about the possibility to end a contract before time. In case you find out that things are not as presented, it is good to know in advance what are the conditions if you want to leave. Elaborate that you ask such a question just in case of some extreme situation, but to be sure you have that possibility as well.
Conclusion
The sole experience of applying and eventually getting a PhD position will be very useful later – as a PhD candidate, you will be required so many times to present your research and results. Be open, honest and do everything in a good faith. Eventually, if you work hard – you will reach your goal.
Good luck with the process!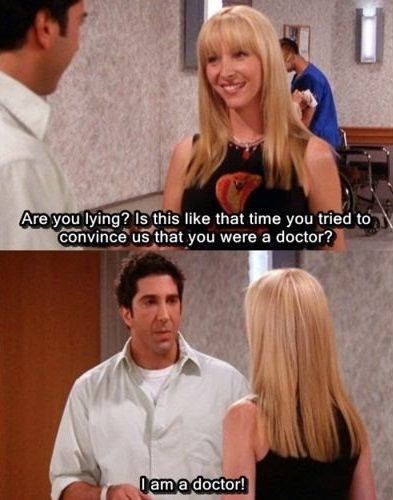 About the Author: Dejana Ugrenovic
---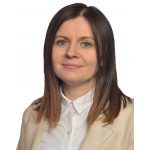 Dejana Ugrenovic holds a Bachelor's and Master's degree in Electronics and Telecommunications, from the Faculty of Electrical Engineering, University of Banja Luka, Bosnia and Herzegovina. Her master thesis was "IoT wireless sensor networks for medical applications based on 6LoWPAN and CoAP", while her bachelor thesis was "Aerial image registration". Before starting her PhD at the KU Leuven, she was working in the IT industry as a Data Scientist and a System Engineer.