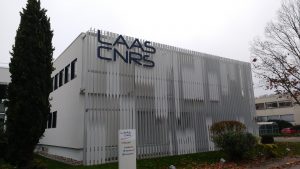 From December 02 till December 05, the first network wide event of the MSCA ETN SAS project takes place at LAAS-CNRS in Toulouse.
The first two days will consist of providing a progress report to the consortium, further fine-tuning the technical tracks in the work packages and different meetings with the  REA Project Officer.
The final two days consist of technical and soft skills training for the ESRs. The planned technical training sessions provide the ESRs with insights in Fault Tolerance and Dependable Autonomous Robots, while the soft skills training enables the ESRs to Manage their Doctoral Projects and Anticipate Career Paths during the PhD.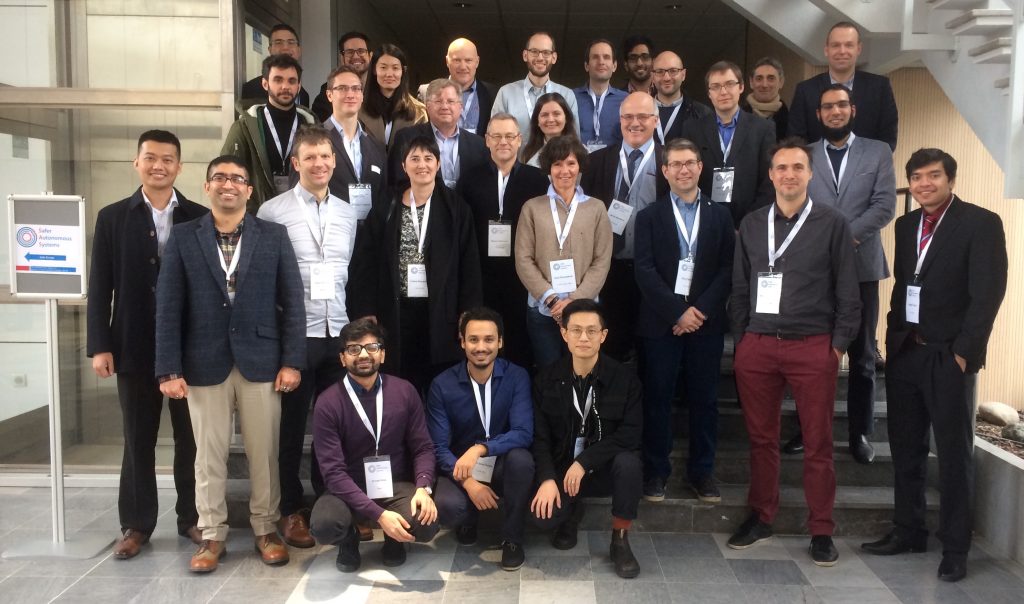 Group picture @ LAAS-CNRS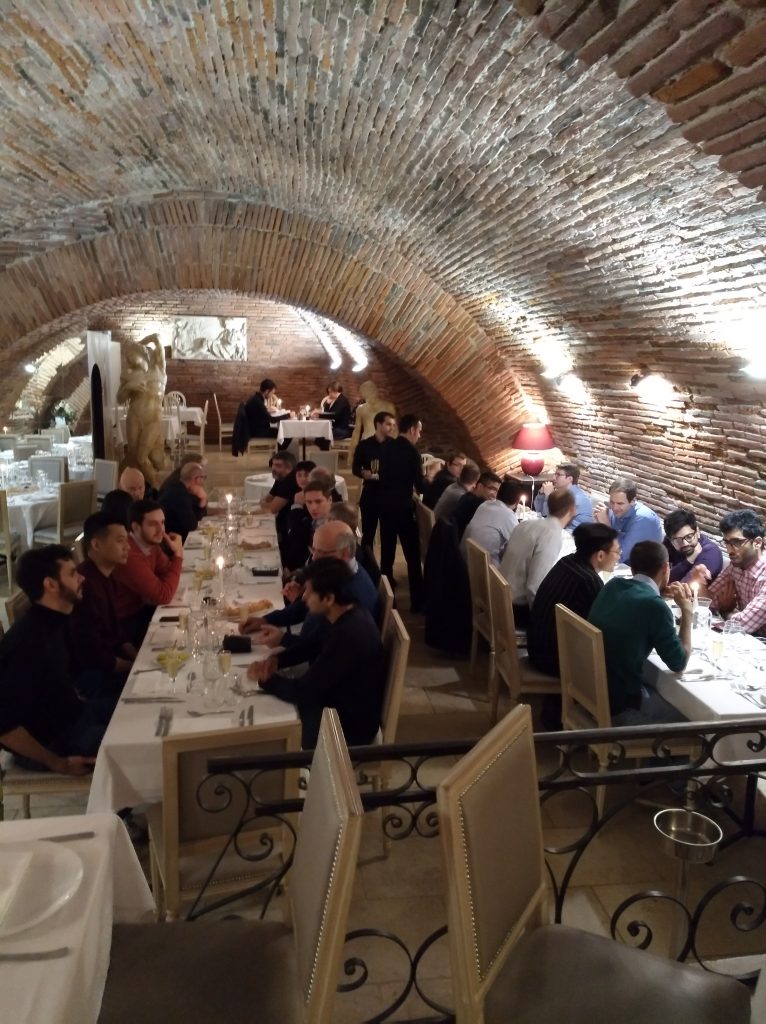 Network Wide Event Dinner @ Les Caves de la Maréchale
You can access the detailed agenda here.
Want to know more? Find out about an ESR's perspective of the NWE or get exclusive information from behind the scenes!